EXPERT MUSIC TUITION ONLINE
All our lessons are now available online! Expert music tuition delivered straight to your home over Zoom, FaceTime, Skype or WhatsApp video.
Your teacher will be in touch with you before your first session to work out the best way to deliver your lesson.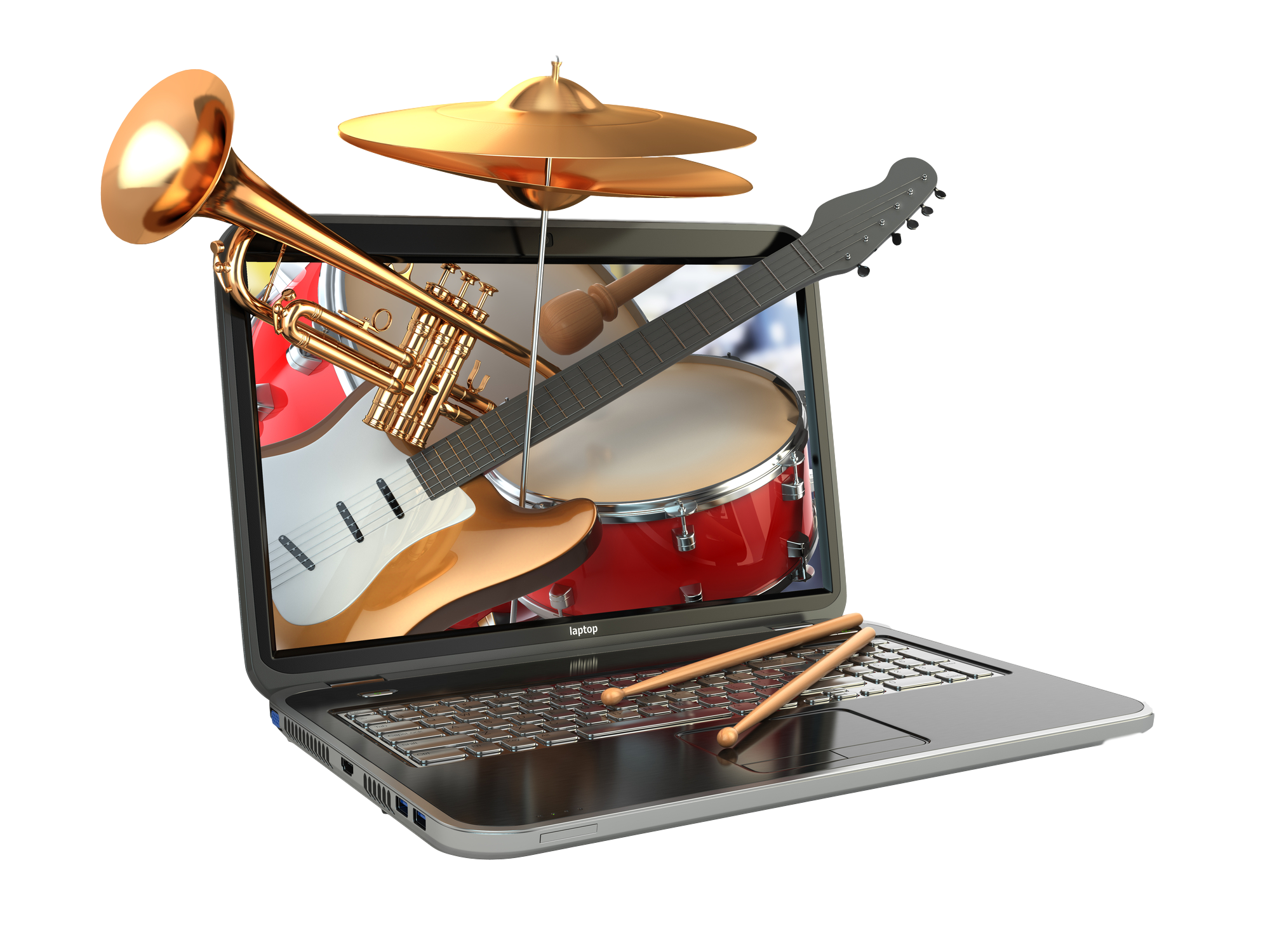 ONLINE LESSON TESTIMONIALS

Very convenient, flexible and fun. The Music Place team are creative and always developing new ideas to make the experience richer. A great way to learn.
ROGER

Like many people we switched over from in-person music lessons to virtual during the early days of lockdown. I acknowledge that I was somewhat doubtful about the efficacy of a music lesson delivered via Zoom but my concerns were unfounded.
Music Place teacher Hannah has taught my two daughters, aged 12 and 10, for many months now. She is always punctual and issues such as internet bandwidth have been rare, in spite of teacher and students being 4000 miles apart (we live in Washington, DC). My kids enjoy the time with Hannah. The pieces she selects – and emails in advance – are thoughtful and she helps them annotate the sheet music. I've been pleased with the progress they've made this year and wouldn't hesitate to recommend virtual lessons as a practical alternative to in-person tuition.
ANDY

We've found music lessons online so useful during the pandemic, to keep my son and daughter motivated and improving. There's been no need for concern about COVID or rushing them to their music lessons. My son actually wants to keep his lessons online in the future!
GEORGINA

Staying Safe Online
Music teachers providing online lessons are recommended to follow the guidelines listed below, please help us make sure this is adhered to:
If using a mobile phone, it should belong to someone over the age of 18 – Calls should be picked up and put down by the adult not the child – Children should be appropriately dressed (not in PJs)
Lessons should be carried out in a music/living room not a bedroom – Parents should be in the room whilst the lesson is taking place or at least popping in and out
No lessons will be recorded by teachers