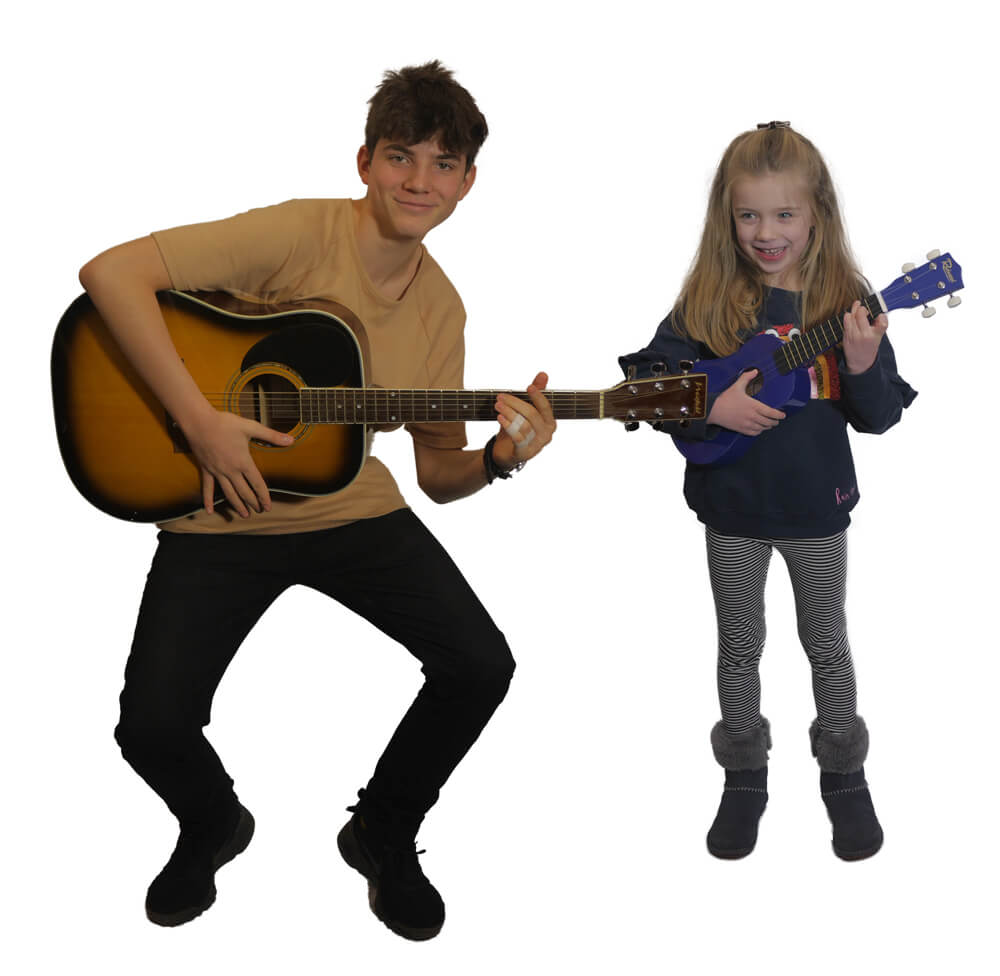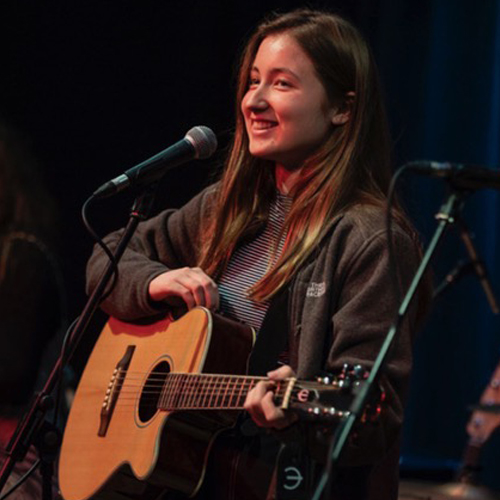 I was at The Music Place for seven years, I had guitar, piano and theory lessons over that time and also played in one of the bands. Through The Music Place, I was given lots of opportunities to perform: Harfest, Band Nights, Singers' Nights, Instrumental Performance Days and doing my ABRSM piano exams. I also was able to play sets at the local Altrincham market regularly. I loved the atmosphere at The Music Place, everyone is so welcoming and encouraging, it doesn't feel formal, yet you are still getting the best music tuition – it's like one big family!! Learning music at The Music Place has had a huge impact on my life, I have met some of my best friends through music and have even chosen to do a degree in Popular MMusic at Goldsmiths, University Of London. 
My relationship with music I think would have been different if I went elsewhere – in other places the lessons for me were too formal, I couldn't play what I wanted and therefore wasn't encouraged or motivated at all. However, at The Music Place, it is completely different. 
I would say to anyone who is thinking about taking music lessons to just go for it!! However, make sure you don't go anywhere else but The Music Place as this is where you will be the most inspired.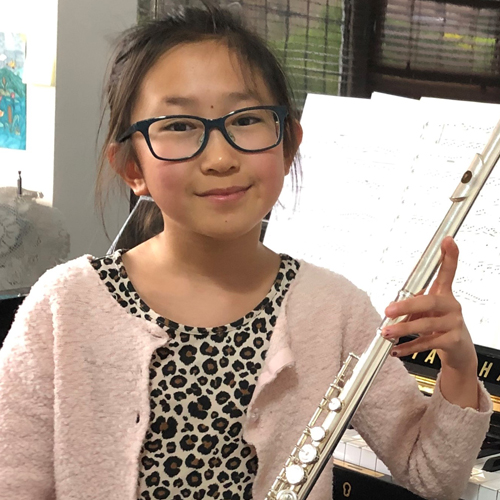 Hi, my name is Manni. I'm 11 and I go to Altrincham Grammar School for Girls (AGGS). I also go to Junior RNCM (JRNCM) each Saturday for my music learning, after developing my musicianship at the Music Place.
I was at the Music Place for 4 years, since starting at 6 years old, and I learnt the piano for all 4 years and started flute in my last year and I loved my amazing teachers there. 
I've been learning at the JRNCM since I was 11, however, the Music Place has and always will be an important part of my life. They have always been welcoming and giving me all the help and support whenever I need; even when I don't learn there anymore. 
I did nearly all my ABRSM exams at the Music Place, including upcoming two ABRSM exams (piano grade 7 and flute grade 7) in December 2020. When I was 9, with the help of my piano teacher, I did my Grade 5 Music Theory exam (distinction). Last week, I just did my Grade 6 ABRSM Music Theory exam. At the Music Place, I've been involved in many different performances, such as Underground Artists, which was a great experience when I played the violin in the Altrincham Market, and Harfest Festival, and annual performances at Cinnamon Club. 
I really love and enjoy the musical atmosphere at the Music Place. Everyone is really kind and willing to answer any questions. My piano and flute teachers at the Music Place always helped me to progress, rather than to stagnate or develop bad habits. The performance opportunities at the Music Place are always the highlights of each year. 
Learning music has given me more confidence to be myself and also when doing something like public speaking or performing because of my extensive experience on the stage. 
I think that taking music lessons is a great choice because music learning gives you qualities such as discipline, perseverance and confidence which will benefit you later in life, and by just practising a difficult passage and getting it right, you get a sense of achievement which you would not have got before. 
At the moment in AGGS, I'm really interested in physics and maths, but music is something that will always stay beside me during my entire life.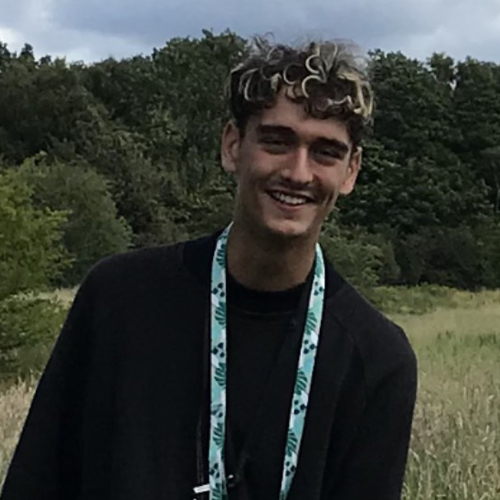 I was at the Music Place for 14 years! I took piano lessons during all those years and also learnt the saxophone, had vocal coaching and joined the bands while I was there. I also entered the Talent Shows, Battle of the Bands competitions, took part in so many performance opportunities and also attended their Jazz Summer School course twice. 
For me I always loved the teachers there. All of my teachers have been fantastic and brilliant mentors and have become great friends. The atmosphere of the Music Place is so supportive and contributed to the Music Place really feeling like a second home. 
I am currently at the Guildhall School of Music and Drama in London studying jazz piano. I'm also a composer and producer creating and recording music both of my own and others. 
It's hard to overstate how much music has impacted my life because (and I count myself lucky that this is the case) music is my life. It's shaped my outlook, my drive, my attitude , my identity and taught me how to work hard. More than anything however, learning to love music is a gift that you have forever once you've got it and is the most invaluable thing I've gained. 
If you're thinking about taking up an instrument, do it! Learning an instrument has benefits beyond pursuing it to a high level. It changes the way you listen to music and that will stay with you always!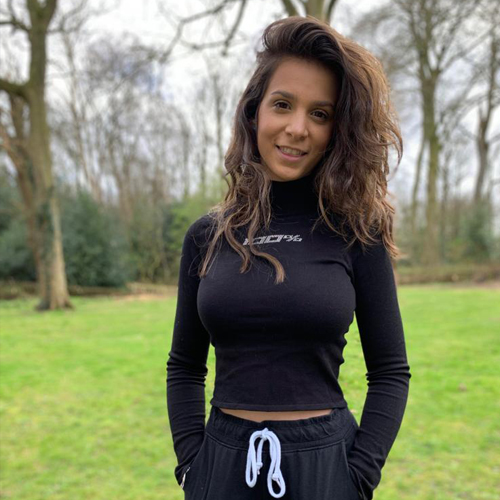 My name is Annie Stedman and I have so many wonderful memories of happy times at the Music Place. I started back in 2015 when I had weekly piano lessons. I always enjoyed the warm welcome I received and loved the ever changing decorations! I also took saxophone exams there and my teacher helped me through ABRSM Grade 5 Music Theory. She made it so accessible. Other fabulous opportunities made possible because of my attendance at the Music Place include singing and recording with the Cheshire Youth Music for Life Jazz Orchestra and performing at Harfest and at the Altrincham Christmas Markets. I even got the chance to sing on the charity video that the Music Place made in lockdown that featured all the staff. 
I also worked on the reception desk there for two years and I love recognising people all over Altrincham because we have met at The Music Place. It really is the musical centre of our community. I am still helping out as a member of the Music Place Choir staff when I can as I am currently on a gap year and working at Altrincham Prep nursery. I am going to study at Cambridge University next year and have a place in the choir at Jesus College. I hope to always stay in touch with The Music Place and make many more memories there.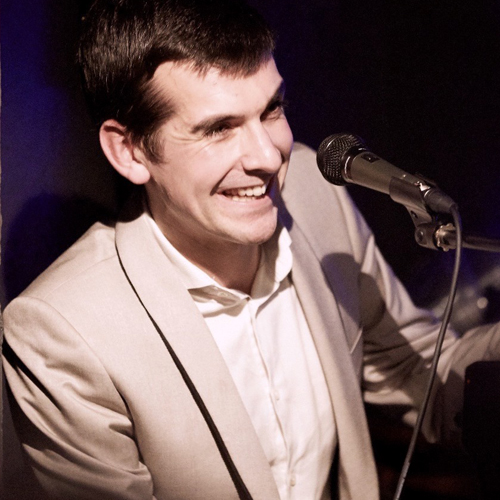 I started lessons at the Music Place when I was 8 years old and I had piano lessons with Jonni who had already started teaching my grandma (who was one of the first ever students at the school and is still having lessons there 23 years later). I also had saxophone lessons for two years but had to give up to focus on pesky school work. Shortly after this, I joined a jazz ensemble there and that was my first ever experience playing jazz with other people, something I went on to do an entire degree in! Shortly after this, Lucy set up the Jazz Summer Schools which I attended for four consecutive years, I made life-long friends and experienced some of the best tuition possible. 
The Music Place is a very special place because there was always a friendly face to welcome you at the reception desk and have a cuppa and a chat and the staff were always supportive in any way they could be. The end of term concerts were particularly wonderful as I got to hear the staff band play at the end of the evening, something that was really breathtaking and inspiring – they are some seriously world-class musicians as well as properly lovely people. 
After the Music Place I studied jazz piano at the Guildhall School of Music and Drama and now I'm a full-time performing musician, living in London and lucky enough to be working all over the world, having played with many greats including Ian Shaw, Will Young and Brand New Heavies. 
Music lessons can be a blissful escape from the monotony of school and work and they will challenge and stimulate your mind in a really important and exciting way. I would highly recommend lessons at the music place for anyone of any age, ability, instrument or genre. 
The Music Place started me on a journey that became my entire educational, professional and vocational life and I still think about the school often, my years of memories there and the multitude of amazing and awe-inspiring people who work there.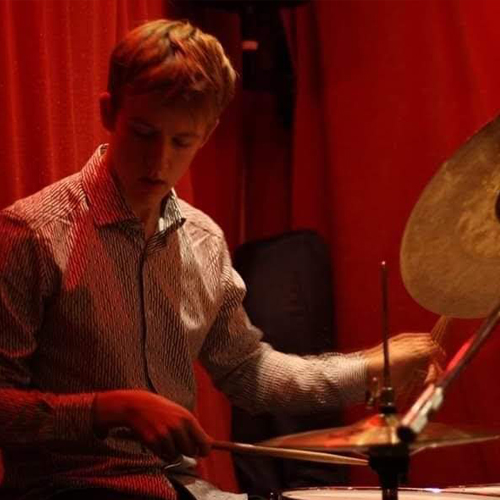 I was at the Music Place for 8 years I believe- studied drums on a 1 to 1 basis with John and later began with ensemble lessons, also run by John. With the ensemble I performed multiple times at the Cinnamon Club- really fond memories in that cosy upstairs room! 
The Music Place has always felt really welcoming – I was always met with a smile when arriving and it felt like saying hi to a big extended family. The tutors were always enthusiastic with their pupils as well. 
Learning music has been invaluable to me. I can't think of my life without it. Having studied music to degree level at Leeds Conservatoire after my time at the Music Place I've definitely developed this passion further. It teaches so much outside of the
music as well and has shaped me as a person. It's an invaluable skill to all, regardless of if you want to take it further as a profession.