Welcome to The Music Place
See here for the COVID-19 safety measures we have in place.
The Music Place is for all people who wish to get involved in music. Whether you are a beginner or an advanced musician, there is something on offer for you.
We are an educational centre devoted to teaching music in an inspirational way. Our fantastic teaching staff and friendly environment mean we're the perfect place to learn an instrument.
There are lots of performance opportunities throughout the year, as well as Music Place bands, instrumental groups and choirs to get involved with.
LATEST NEWS
Enjoying hearing our students preparing for ABRSM exams in December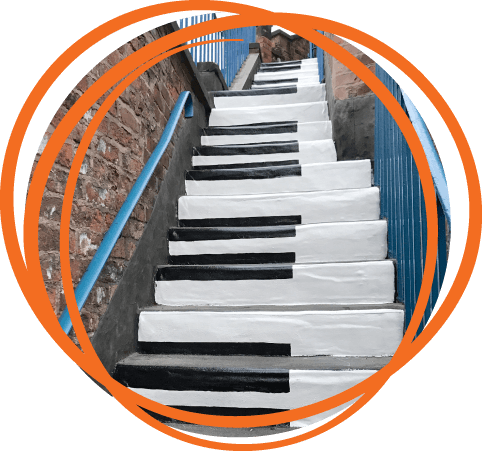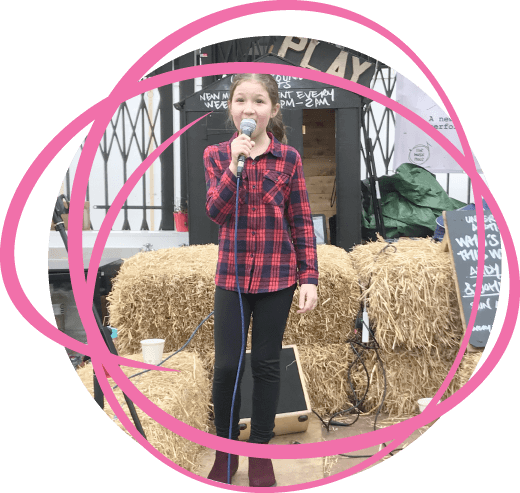 Tuition For All Instruments, Styles, Ages and Abilities
The Music Place was set up by Lucy in 1997. She wanted to get away from the stuffy, old fashioned idea of music education. To do this, she created an environment which merged the positive elements of traditional music teaching with a more contemporary, exciting and inspirational approach.
The school is now in its 23rd year and continues to flourish. It is a product of Lucy's energy, enthusiasm and intuition.
Our mission is to offer the best tuition for all instruments, styles, ages and abilities under one roof. Our philosophy is on combining dedication and enjoyment to produce well rounded musicians. We believe the best results come from a friendly and welcoming environment. We promise to provide expert music tuition in a friendly and approachable way.

WHY CHOOSE THE MUSIC PLACE?
Lessons are individually tailored to meet the needs of students
Expert music tuition from experienced and friendly teachers in a supportive environment
Valuable ensemble and performance opportunities
Students may team up with a friend to form a group
Students are able to take exams at The Music Place