From learning how to put the clarinet together to advanced techniques – enrol at The Music Place to start making progress!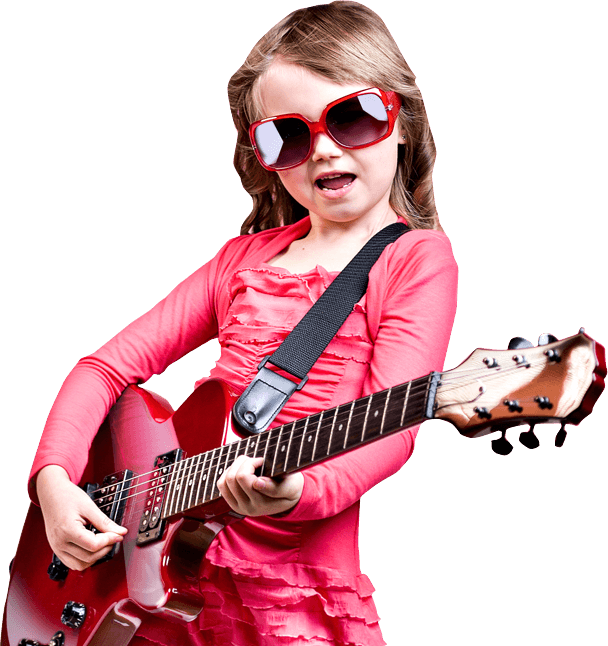 The cost of lessons for the whole year is divided into twelve monthly instalments.
You are welcome to sign up for lessons at any point in the year and begin paying when you do start.
COURSE

individual lesson cost

direct debit

monthly fee

Lesson (1 to 1) – 30 mins
£19.25
£62.56
Lesson (group of 2) – 30 mins
£12.50
£40.62
Bands/Ensembles – 1 hour
£9.25
£29.25
Daytime Choir – 1 hour 30 mins
£9.25
£30.06
Evening Choir – 1 hour
£7.25
£23.56
Theory Class – 1 hour
£12.50
£40.62
Gift vouchers are also available – contact Lucy/Jo for more info.
Refunds are only available in exceptional circumstances. This does not include minor illnesses, holidays or conflicting interests.
However, students may wherever possible rearrange missed 1 to 1 lessons at their teacher's convenience. Please note: this is not always possible.
Please see our Terms and Conditions page for more information about courses at the Music Place.