FREQUENTLY ASKED QUESTIONS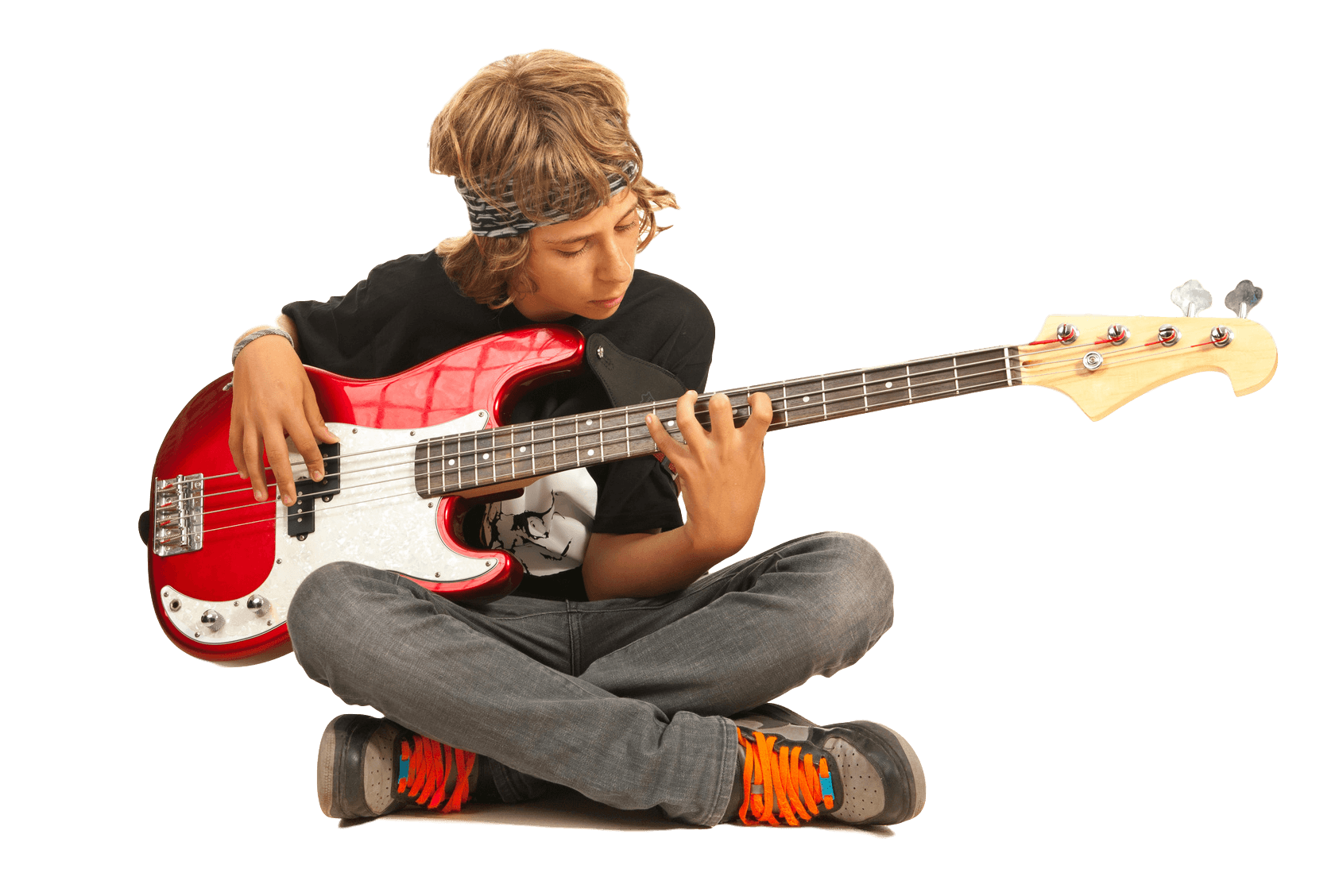 Do I have to do exams?
No, exams are certainly not compulsary but you can take them if you want to. See the exam page for more details.
Can I just pay for the lessons I attend?
You are welcome to pay for your first lesson as a one off, then if you choose to sign up, you must pay for the full course of lessons, not just those you attend.
Is there somewhere to wait before my lesson?
Yes, we have comfy sofas in our waiting room.
Is there somewhere to park?
Yes, there is street parking at the front of The Music Place and a large car park behind, on Regents Road.
What happens if my teacher is away?
Your lesson will still take place – we will arrange for another teacher to cover the lesson. In rare cases, we may need to cancel your lesson, in which case, we will contact you in advance and reimburse you for the lesson cost.