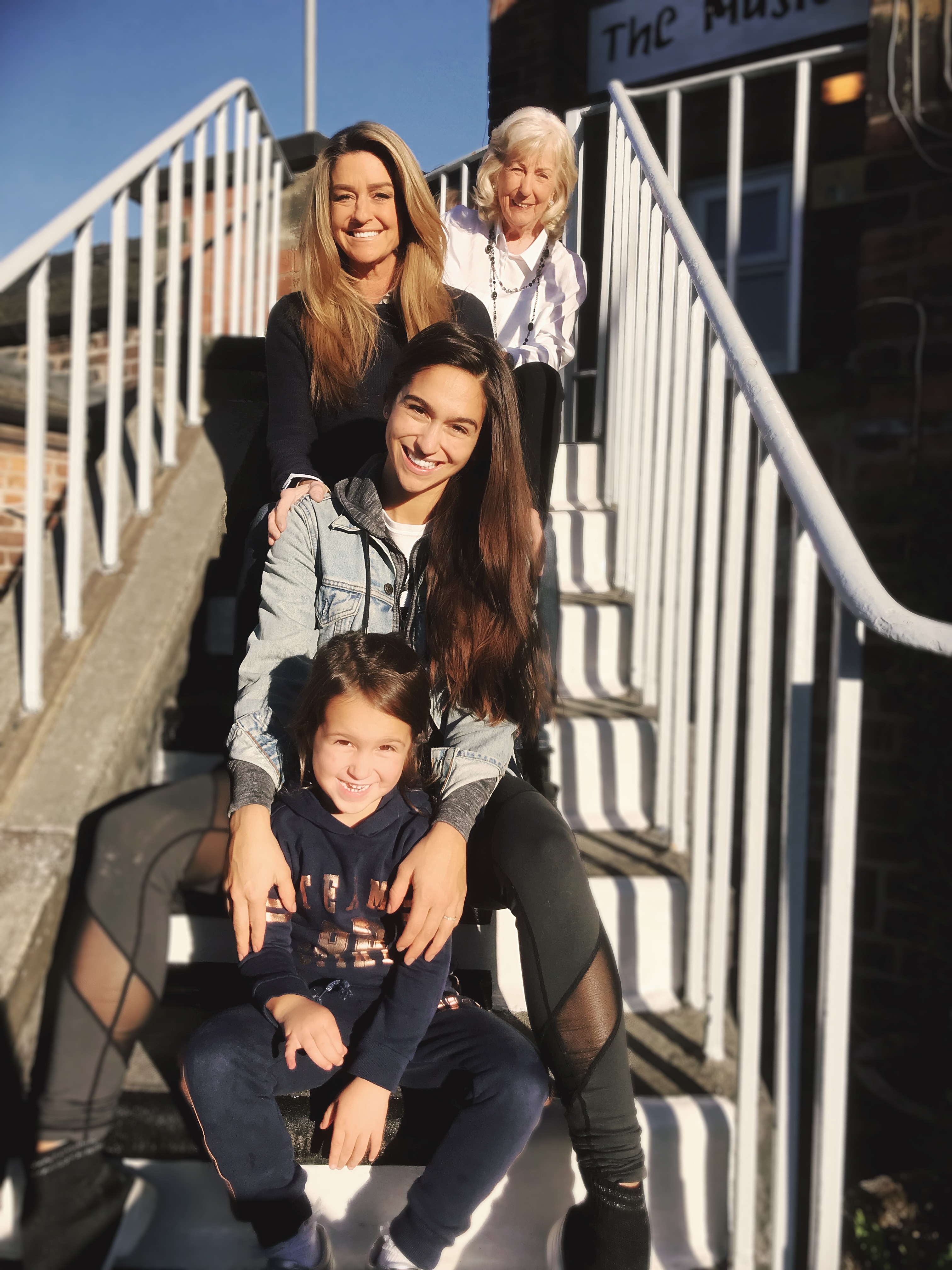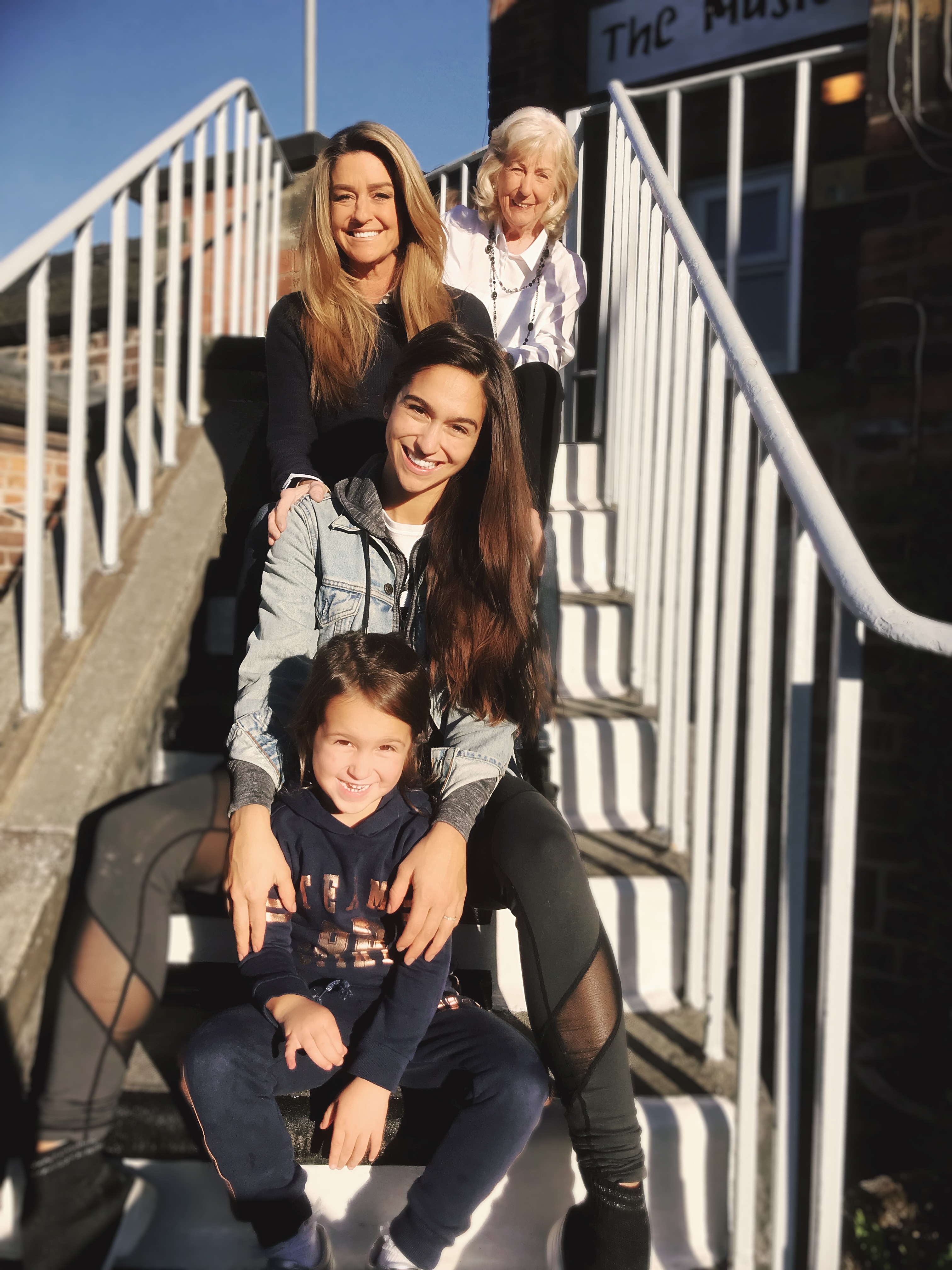 Learning music is for all the family and we're always super keen to encourage music-lovers of all generations to get involved. That's why we're so pleased to introduce The Gracie family who, boasting a Music Place student per generation, really are the poster family for our philosophy!
Starting with Sheila Gracie, who began piano lessons when The Music Place first opened its doors in 1997, the Gracie family have been having lessons with us for the whole 21 years we've been open! Following in her Mum's footsteps, Michelle soon joined The Music Place family, also learning piano. At the age of 10, Raquelle O'Brien began singing lessons and soon after took up the piano (that's three Gracies and counting, people….) There must have been something musical in the water because a couple of years later, Lorrayne, Sheila's other daughter, brought her two boys, Jamie and Miles for piano and drum lessons!
 Twenty one years since her first piano lesson, Sheila is still taking music lessons with us alongside Michelle, Raquelle and Raquelle's daughter, Gracie, who now takes piano lessons with Gemma! That's four generations!
The family have gone on to do some wonderful things with their music. In 2007, Raquelle reached the final of The X factor as one out of five of girl band 'Hope'. The band toured with the likes of Boyzone and Westlife as well as working with Pharrell Williams. Upon moving to LA in 2009, Raquelle signed a solo deal with Kenny 'Babyface' Edmonds and went on to write a number three dance hit with Randy Jackson amongst other top ten hits for various artists. Raquelle continues to write music and, since qualifying as a yoga instructor, also writes meditative music under the pseudonym 'Fringe.' Jamie has also gone on to be a highly successful musician; he studied jazz at the Guildhall, London, and has since played with a number of jazz and pop stars including Will Young, Olly Murs, Steps, The Brand New Heavies, Paul Heaton, Rebecca Ferguson, Tony Hadly and Tony Christie. Not a bad resume.
Talk about a talented bunch. We're really pleased to have had so many Gracies come through our doors over the years, here's to the next generation!
Have a lovely week everyone!