MEET THE MUSIC PLACE STUDENTS
From learning how to put the clarinet together to advanced techniques – enrol at The Music Place to start making progress!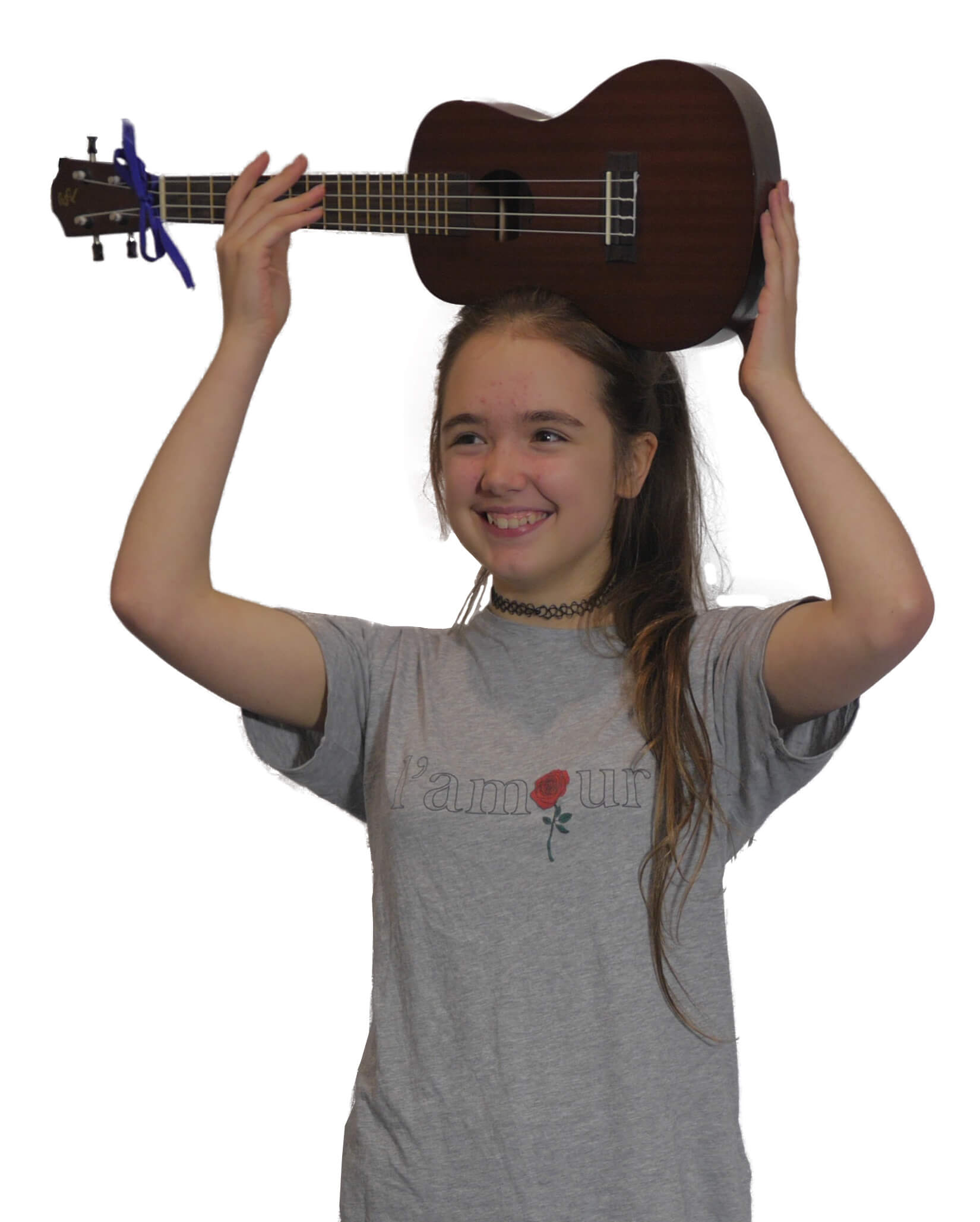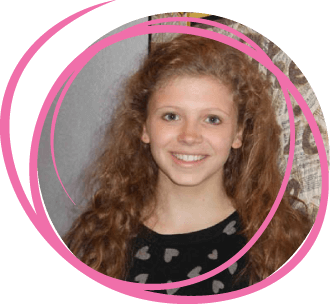 Olivia, Piano Student
Hi, my name is Olivia. I'm 16 and I go to Altrincham Girls' Grammar School. I've been learning piano since I was 7 and apart from a brief period at Grade 3, I have always been taught by Jonni.
I love learning at The Music Place; everyone is really friendly and there is a wide variety of instruments, people and ages. I also learn the French Horn at school but I prefer the atmosphere at The Music Place.
One thing I really enjoyed when I was younger was the Summer School, because I had such a good time and the performance on the last day, (whilst nerve wracking!) is such a great experience.
I started at The Music Place as a complete beginner, have recently got my Grade 7 and also did my Grade 5 theory as well. I would really like to get my Grade 8 by the time I leave school, because then I will have completed the journey I started here 9 years ago!
After A-levels I would like to study languages at university, but music will always be an important part of my life and I am glad I can take my skills with me there.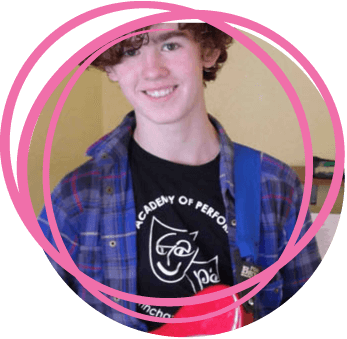 Declan, Guitar Student
My name is Dec, I'm 15 and I play guitar. I started learning when I was 7 and I learnt some basic classical skills which I think has been really beneficial. When I was 10 I started playing more contemporary guitar pieces and from 12 have performed regulalry in a band run by The Music Place. This experience gave me the knowledge and confidence to set up and play in bands outside The Music Place. I am lead guitarist in my own band and bassist in another run by a friend.
I started singing lessons when I was 12 so I could accompany myself on guitar and in 6 months went from having a voice like a rusty drain pipe to being competent, including singing as part of my GCSE music ensemble and earning money busking.
The teaching styles provided by The Music Place are as diverse as the people there; however, they have one thing in common. They are professional and effective. They have always adapted to whatever type of guitar and whatever style of music I wanted to learn. Also I like having guitar teachers who go on international tours.
Read more student stories